Custom Iron Gates
Impress Your Guests Every Time
While some people have a wine cabinet or cellar where every bottle has a story, others may have a garden or pool where they love to host friends and family. These spaces are essential because they both work to set a specific tone or mood in your home. We'd love to be your partner in enhancing these areas with a custom iron gate from our excellent craftsmen! Once installed, you can expect your guests to love the space even before they enter it.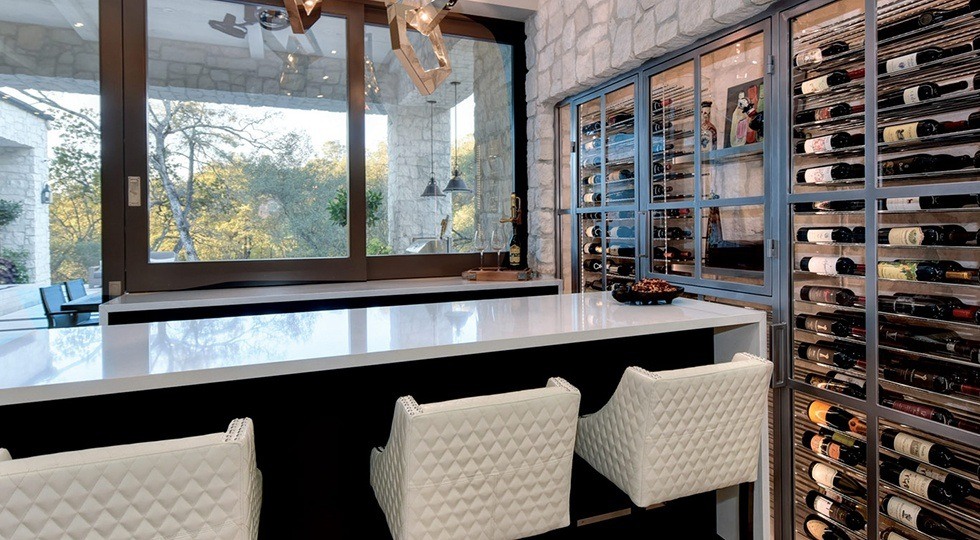 Why Choose Adooring Designs for Iron Gates?
Family-Owned & Operated Since 2005
Every Project is Completely Custom-Made
Wide Selection of Finishes & Glass Options
Wine Gates & Doors
Are you someone who loves to curate wine? If you're someone who loves it before they even pour a glass, you'll want to explore our wine gates and doors. From simple to modern to exquisitely ornate, our products can help your collection tell a story to guests before a single glass is enjoyed. After all, wine is an experience, so why not take yours to the next level? In fact, many of our customers note their wine tastes better after they've had their new gate or door installed!
Iron Wine Gates & Doors Gallery
Exterior Iron Gates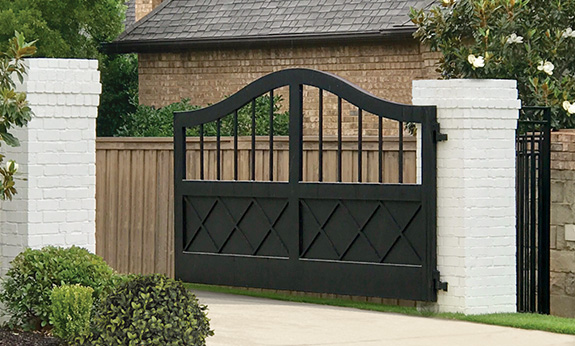 Our iron gates are designed to provide a functional barrier between your home and outdoor spaces like your garden or pool, but they are also meant to look beautiful and luxurious. They offer style while simultaneously ensuring peace of mind. Like any custom door, you can expect it to be easy to operate, but not so much so that a child or pet could accidentally get through it. With our limitless design options, you're guaranteed to receive a product that you'll love to admire every time you come home. As your guests go outside while you're hosting, you'll find it's the perfect piece to set the mood.
Exterior Iron Gate Gallery
Design Options
While your iron gate can be customized with your vision in mind, you can also choose from one of our many design options. This includes popular choices for finishes and glass. No matter what you choose, you can expect them to mix and match beautifully. Our artisans can also help you find a combination that suits the needs of your home's esthetics.
Iron Gate Designs
Glass Options
Finishes