Glass Walls, Windows & Shades
Beautiful, Durable, & Made Just For You
If you want windows that never compromise, you're in the right place. Our innovative windows are made with a strong attention to detail, industry-leading energy efficiency, simple installation, and of course, friendly customer service. Adooring Designs specializes in residential and commercial windows, so planning construction for a new home or looking for replacement options on an existing one is easy when you partner with us. Ready to discuss your budget and style with artisans and experts? Call today and schedule a FREE in-home estimate for replacement windows.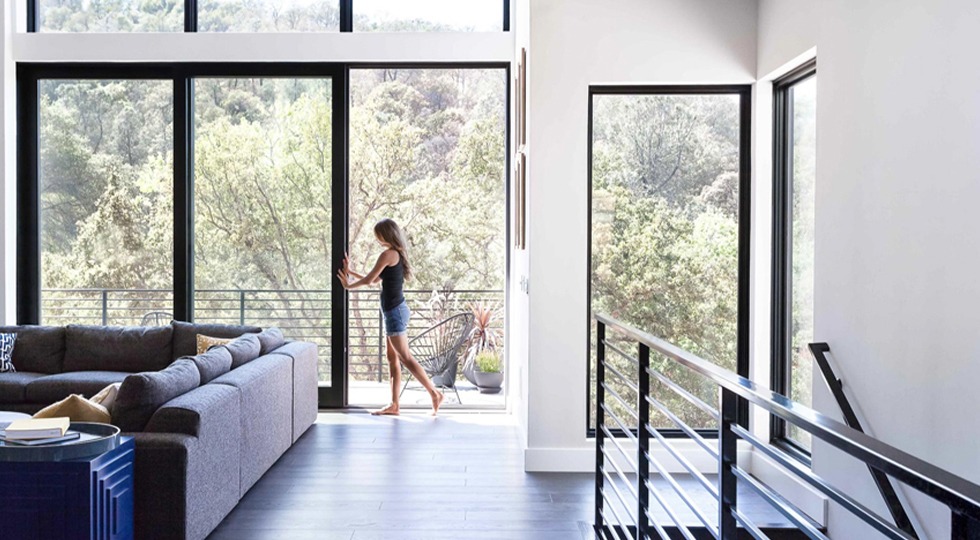 Why Choose Adooring Designs for Glass Walls, Windows & Shades?
Family-Owned & Operated Business
Over 20 Years of Technical Experience
FREE In-House Estimate
Sliding Glass Walls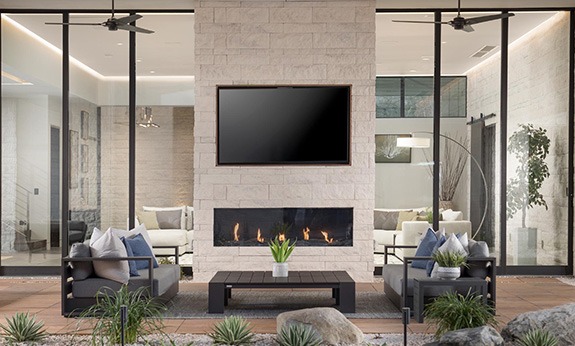 Looking to make your home feel bigger, but don't want to change the square footage? Our custom-made sliding glass walls can do wonders. Our products are sleek, modern, and bring far more than solely natural light into a typically dark room. They can also make any area seem far more open as well as establish a gorgeous vista in your home which you'll appreciate day-to-day. It's also a great way to enjoy the beauty of the outdoors while remaining comfortable inside.
Sliding Glass Walls Gallery
Outdoor Motorized Screens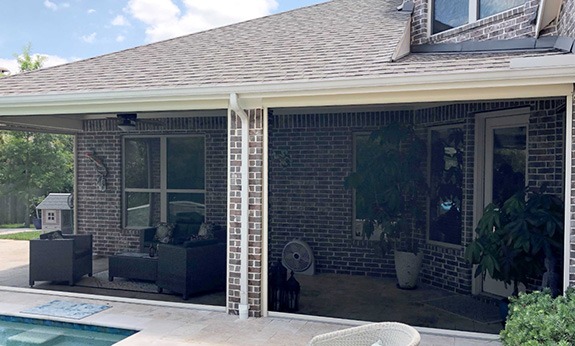 When you want a combination of style, privacy, and noise reduction added to your home, a motorized screen can be exactly what you need. To open or close the screens, it is as easy as flipping a switch on a nearby wall or a handy remote. Additionally, we can design them to fit just about any dimension. It's time to make your outdoor space enjoyable all year long, give us a call to set up a free estimate.
Patio Shade Systems Gallery
Windows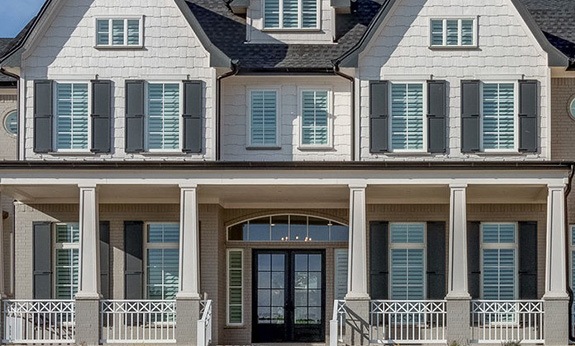 Do your current windows look a little tired, faded, or simply outdated? It might be time to spruce them up a bit (and save on your monthly energy bill along the way). Our windows are a great combination of stylish and practical. If you're looking to design them to fit a specific dimension or décor, you can expect custom touches that are 100% your vision. Of course, they'll help your home stay insulated from the cold winters and hot summers. By the end of your project, you'll love both your new windows and your bank account balance.