Custom Iron Doors
Completely Custom-Made Iron Doors
What's the first thing you notice when you look at a house? According to research on the subject, the answer likely confirms what you're already thinking – it's the front door. When establishing curb appeal and creating an overall look for a house, the way the front door looks is actually quite important. At Adooring Designs, we've been offering high-quality, customized iron doors since 2005. We're more than ready to bring luxury and outstanding craftsmanship to your home, ensuring it makes a positive impression every time someone visits. Get a FREE in-home estimate and learn more by contacting us today.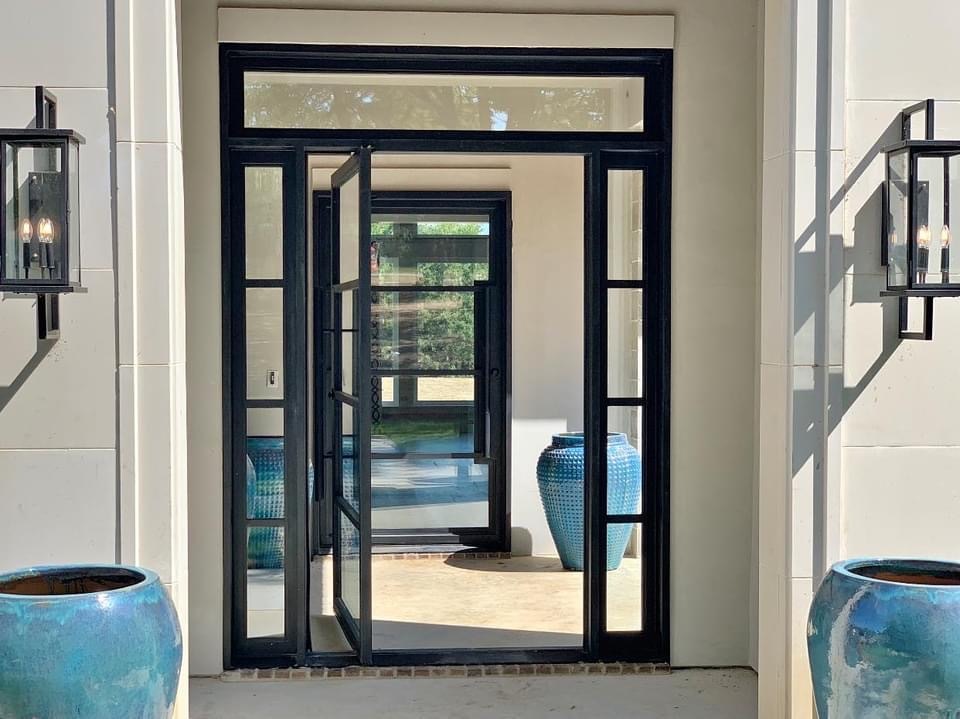 Why Choose Adooring Designs For Custom Iron Doors?
Family-Owned & Operated Business
Highly Recommended Since 2005
We Handle Everything, From Estimate to Install
Limited Lifetime Warranty and Top Notch Service
Iron Doors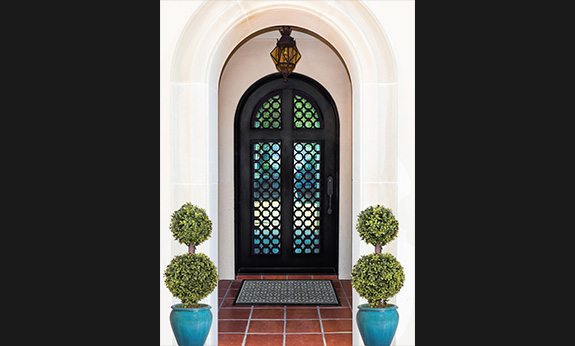 Iron doors can be a combination of beautiful, intricate, and imposing, all while ensuring the privacy and security of your loved ones. Since they are quite versatile, we're able to make every door we design to suit just about any style. As a result, it either blends in with your house's existing décor or stands out in a meaningful way.
Iron Doors - Before & After Gallery
Design Options
Single Doors
Double Doors
Modern Iron Doors & Windows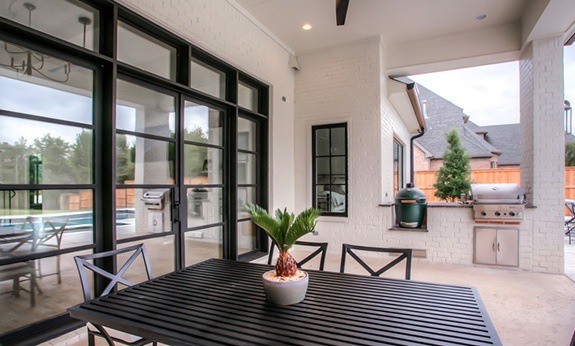 If you're looking to hop onto two of the hottest trends in home design right now – Transitional Architecture and Minimalist – our MAX iron doors and windows can fit your needs exactly. Not only do they offer maximum visibility through energy-efficient glass options, but they also open up space and allow natural light to shine into your home. Additionally, they can ensure supreme security by integrating steel rails and jambs.
MODERN IRON DOORS GALLERY
Glass Options
Finishes
Handles
Saratoga (Standard)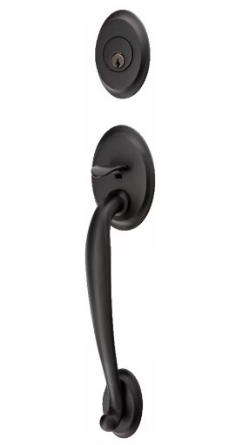 Marietta

Adams

Baden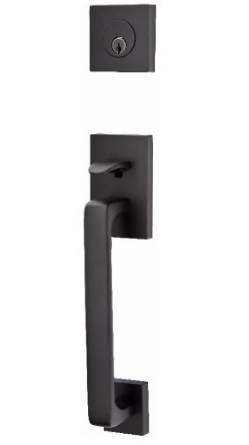 Davos

Franklin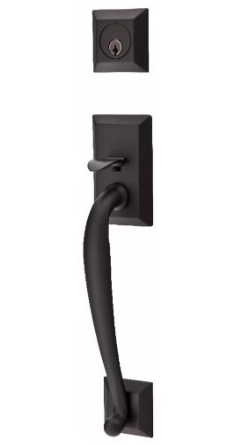 Passage Knobs
Egg Knob With Round Rosette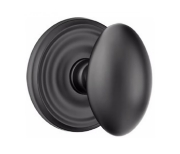 Egg Knob With Square Rosette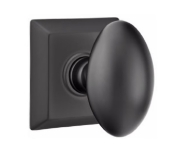 Bern Knob With Square Rosette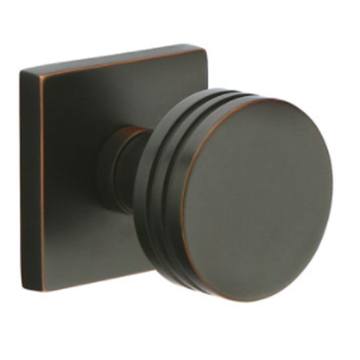 Lever Options
Not Available With Hinged Glass
Helios With Square Rosette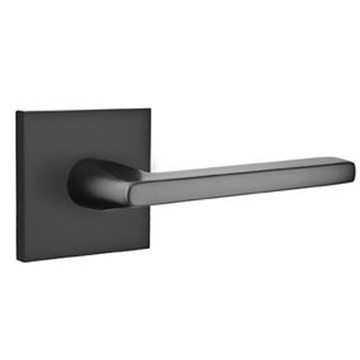 Electronic Smart Lock
Pulls