Iron Doors & More
Why Choose Adooring Designs?
Adooring Design Services
What We Do
Whatever your vision is, we're ready to bring it to life with outstanding craftsmanship, exceptional attention to detail, and decades-long durability. We can't wait to help make your home and living spaces better than ever before!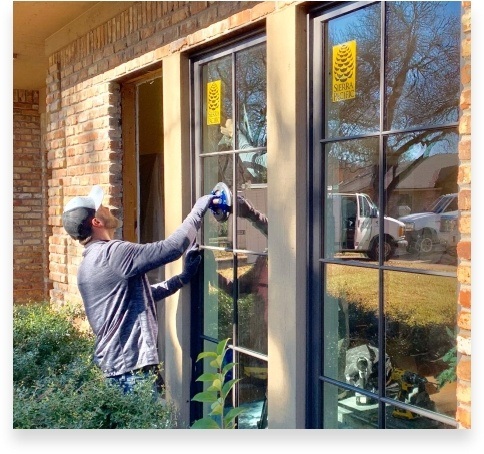 A History of Excellence Since 2005
Family Owned
& Operated
Since 2005, the Adooring Designs team has worked hard to create a one-of-a-kind experience, from the initial call all the way to the final installation of your new door, windows, shades, or other project. Above all else, we want our customers to feel like they can rely on us time and time again! Many of us are Texas born and raised, and we love going the extra mile for our community, providing a down-to-earth touch that just can't be replicated by larger companies.